news
Oct 15 2018
The album in atmospheric doom metal style Eirð "Rituals" will release on December 21.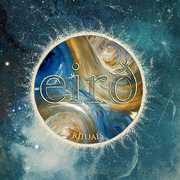 Oct 14 2018
Fordomth band from Italy releases the debut full-format I.N.D.N.S.L.E. November 10.
Oct 03 2018
Omination — Followers of the Apocalypse this is a large epic piece in the death/doom style with progressive elements. The album will be released on October 10.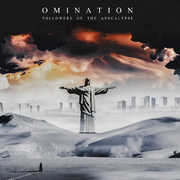 May 22 2018
Texas' In Oblivion have returned to present their debut full-length, "Memories Engraved in Stone", will released 07/01.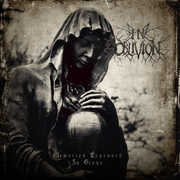 May 7 2018
Preliminary order of albums has begun, which will be released at the end of the month. These are two records in the style of funeral death/doom metal.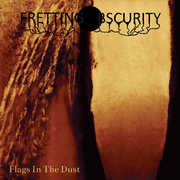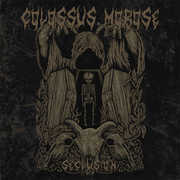 ---
all links
---
news subscription