news
Dec. 15 2017
New album of Premarone (Italy) will released Jan, 20.
Dec. 14 2017
The pre-order on two reprintings of Decemberance will be made till December 20.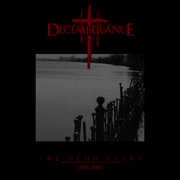 Nov. 24 2017
New digipack CD Throne - "Consecrates" will released Dec, 09. Italian band play heavy sludge/stoner/doom metal.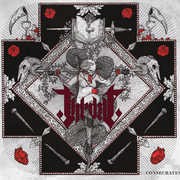 Nov. 09 2017
New Aura Hiemis will released Dec, 01.
Oct. 23 2017
The new, fifth album of Graveyard Of Souls, this time completely instrumental is announced. The release will take place on November 20th.
---
all links
---
news subscription