news
Feb 14 2022
New album pre-order completed successfully.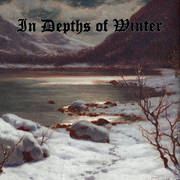 May 10 2021
A new album by Дрём in the style of funeral doom metal went on sale.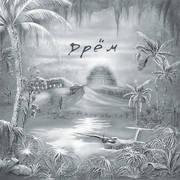 Mar 30 2021
Published on Youtube one song from the upcoming Solemn Echoes album - "Into the Depths of Sorrow", which will be released on May 1.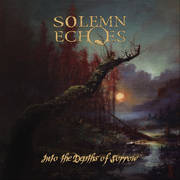 Sep 27 2020
The physical release of Flesh Temple — "Lamentations" will be available around October 8-10.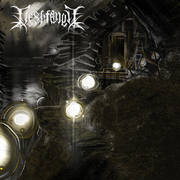 Jul 15 2020
Launched a new release, expected by many, the second album of The Dead Sea, entitled "The Ceremony Of Marrying A Mummy".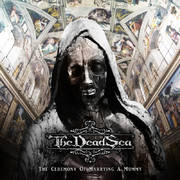 ---
all links