Releases
---
---
---
---
---
---
---
---
---
---
---
---
---
---
---
---
---
---
---
---
---
---
---
---
---
---
---
---
---
news
Jan 19 2017
New arrivals from
Parat Prods
(Czech Republic).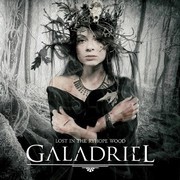 Jan 13 2017
New arrivals from
Raven Music
(Israel) and
Concreto Records
(Mexico), including last CD of
Graveyard Of Souls
.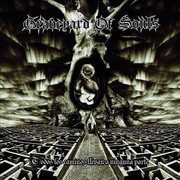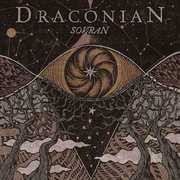 Jan 03 2017
New releases of Solitude Prods:
A Dream of Poe
- A Waltz for Apophenia
Ordog
- The Grand Wall
Sorrowful Land
- Of Ruins...
Откровения Дождя (Revelations of Rain)
- Акрасия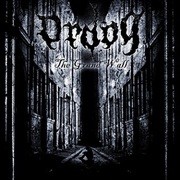 Dec 27 2016
Have arrived novelties from Darknagar Rec., including very interesting release:
Depression - Crucifixion of Gods / Wreath of Sorrow
(Death Doom Metal) - the first edition on CD of early records of the Kislovodsk's band Depression, pioneers of Death Doom Metal in the North Caucasus:
You can listen here:
Bandcamp
Nov 04 2016
It is a lot of new receipts from the known English label Third-I-Rex, specializing in the edition of midget circulations of bands such genres as Stoner, Sludge, Doom Metal. The new, just released albums are especially recommended:
Kalloused
— Damn You Believer and
Grizzlyman
— Grizzlyman.
Here
it is possible to read data on these and other Third-I-Rex CDs.
---
all links
---
news subscription