Releases
---
---
---
---
---
---
---
---
---
---
---
---
---
---
---
---
---
---
---
---
---
---
---
---
---
---
---
---
---
---
---
---
---
---
---
---
---
---
---
---
---
---
---
---
---
---
---
---
---
---
---
news
May 22 2018
Texas' In Oblivion have returned to present their debut full-length, "Memories Engraved in Stone", will released 07/01.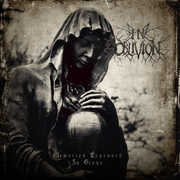 May 7 2018
Preliminary order of albums has begun, which will be released at the end of the month. These are two records in the style of funeral death/doom metal.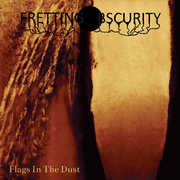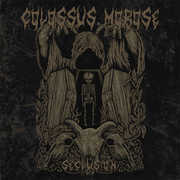 Apr. 18 2018
The Golden Dwarf is the second album from Satori Junk, Acid Horror Doom band from Milan, Italy. Release date: May, 10th 2018.
Feb. 08 2018
SuuM, Doom Metal from Rome (Italy), debuts with the first fulllength CD. Album will release on March, 10.
Dec. 15 2017
New album of Premarone (Italy) will released Jan, 20.
---
all links
---
news subscription